5 Steps For Better Deal Flow
The Online Business Investor's Quick Guide To Better Deal Flow
As an online business investor, deal flow is the most important thing. Without the right deal flow, you won't get access to the right opportunities. When you have an abundance of opportunities, you can better dictate your terms and choose to buy the businesses that fit exactly what you're looking for.
Whether you're an individual entrepreneur looking for your next dream deal or working at a PE firm, this post will be useful for you.
Quality AND Quantity
Before we dive in, I want to define what I deem as "good deal flow", because it may be different from your definition. To me, great deal flow means two things: good quality and good volume.
Good quality means it's a solid business that fits my criteria. There's no use getting tons of deal flow if it doesn't fit what you are looking for, right? Good volume is pretty self-explanatory. I want to be getting potential deals on regular basis. The more options the better.
So how do we generate quality and quantity of deal flow? Let's get into the 5 steps.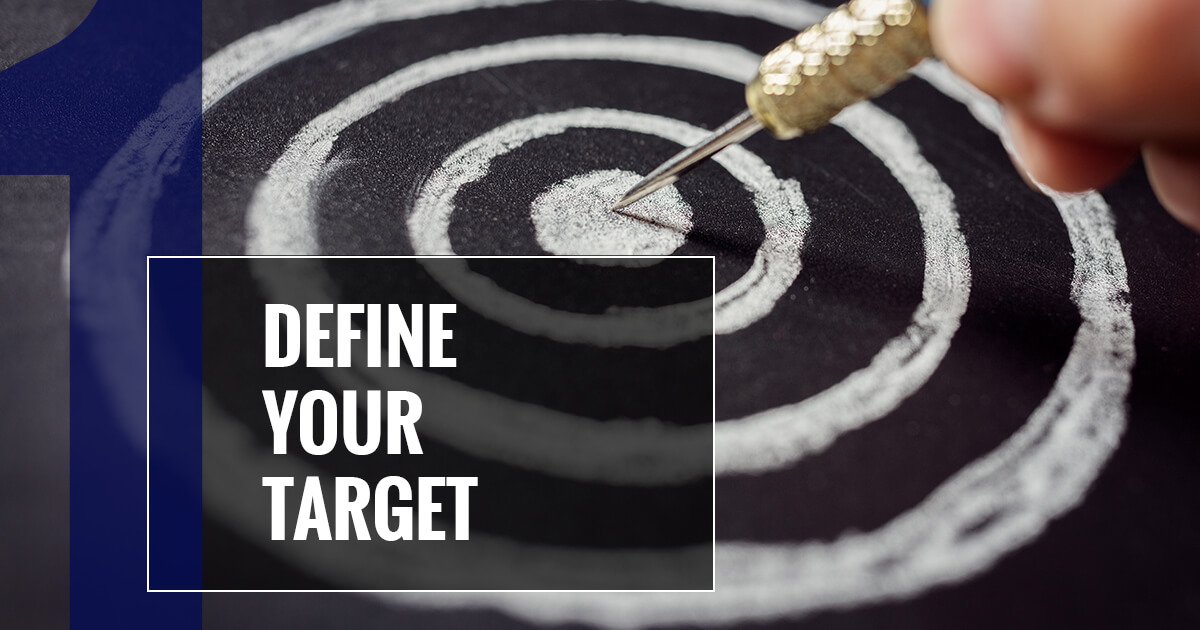 1. Define Your Target
Once I was in a yoga class and the teacher said, "An aimless arrow never misses." While that sounds poetic, that yoga teacher would make a horrible investor.
Start by defining your target. The more specific you can be, the better. What price range? What type of business model? Do you want a business in a specific industry?
And more importantly, what's your play? Are you looking for an FBA business in the $1-$2M range where you can build on traffic and sales? Are you looking for a Direct to Consumer eCommerce business that has good off-Amazon sales that you want to bring onto Amazon?
Are you looking for a service business that has good leads and a strong brand but struggles with scaling capacity? (This one is exactly what I was targeting before I bought Centurica.)
It's crucial that you get clear on your price range and business niche. And most importantly, you have to be clear on what your move is so that you can find the right business that fits your criteria so you can leverage your skills and abilities and achieve a successful outcome.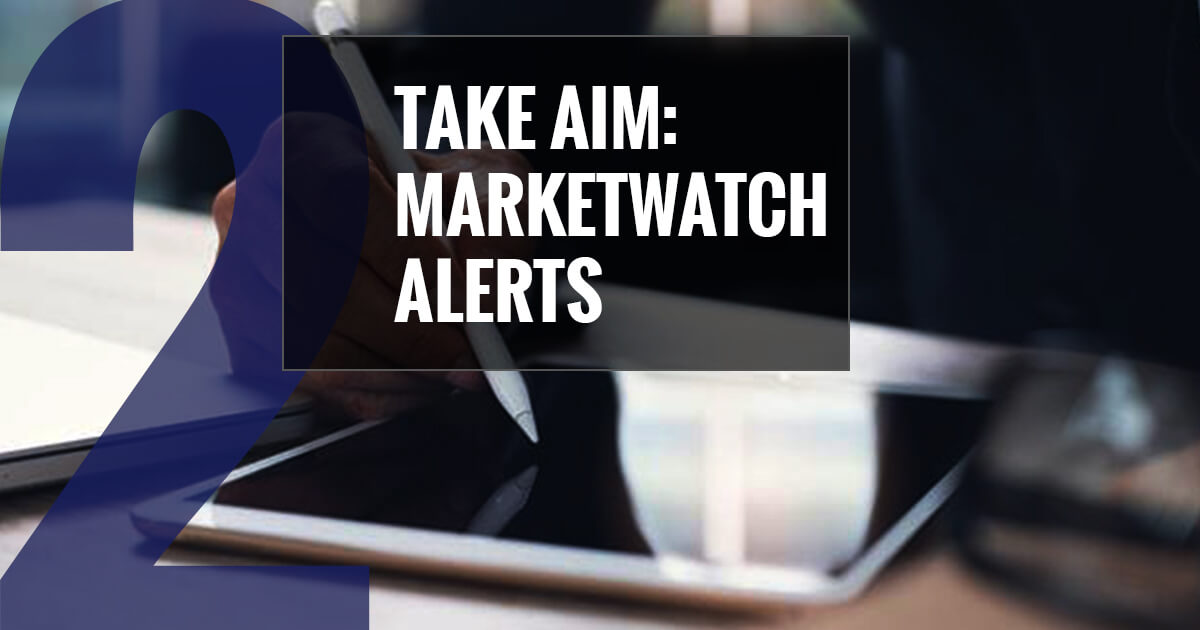 2. Take Aim: MarketWatch Alerts
The Centurica MarketWatch is the largest aggregator of online business listings available. We pull data from nearly 20 brokers and marketplaces to serve you in a single organized location.
You can leverage this resource by simply setting up an alert on the MarketWatch tool. This process is easy, all you have to do is set your criteria and sign up for alerts and you will receive emails with businesses that match your criteria.
Here's all you have to do:
Step 1: Go to https://app.centurica.com/marketwatch
Step 2: Click the "Filters" button in the top right corner

Step 3: Set Your Criteria

Step 4: Enter Your Email
For example, if you are looking to buy a 7-figure revenue e-commerce business with over 250k/year in profit and less than a 4x multiple, you would simply need to fill in the appropriate information and then enter your email.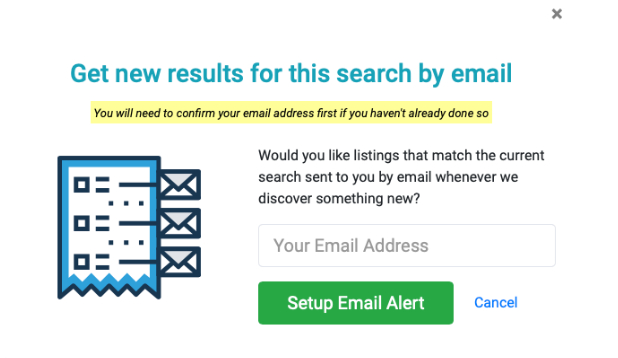 Now that you've got your MarketWatch email alerts you'll get emailed every time a new business that fits your criteria is listed. Pretty cool, right?
Next, it's time to update your social profiles and go public.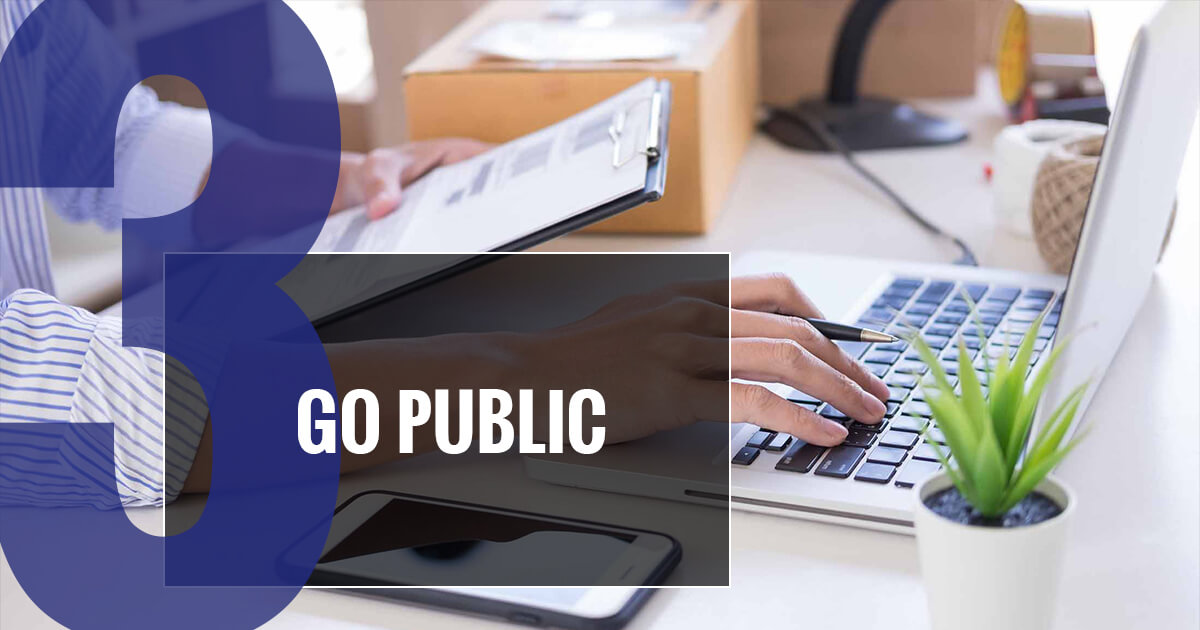 3. Go Public
While you're waiting to be alerted to potential businesses that match your criteria, there's still a lot you can do. One thing is to simply "go public" on your social media profiles. Update your social media profiles and make it known that you are an investor.
Update your Facebook, Linkedin, and other social accounts. You should als add an email signature. And if you use business cards, make sure yours has the word "investor" on it. You want your friends, family, and colleagues to know that you're an investor. That way, you open yourself up to deals that come from people in your network. Don't overestimate the power of your network.
When you position yourself as an investor, people will start coming to you with opportunities. They won't always be the right opportunities (unfortunately you can't set up filters for your network deal referrals like you can on the MarketWatch), but it's still a numbers game, and the more opportunities presented to you the better chance that one will be a fit.
While it's a great start updating your profiles to include 'investor', you can also get practical and take action in order to drive even more deals your way.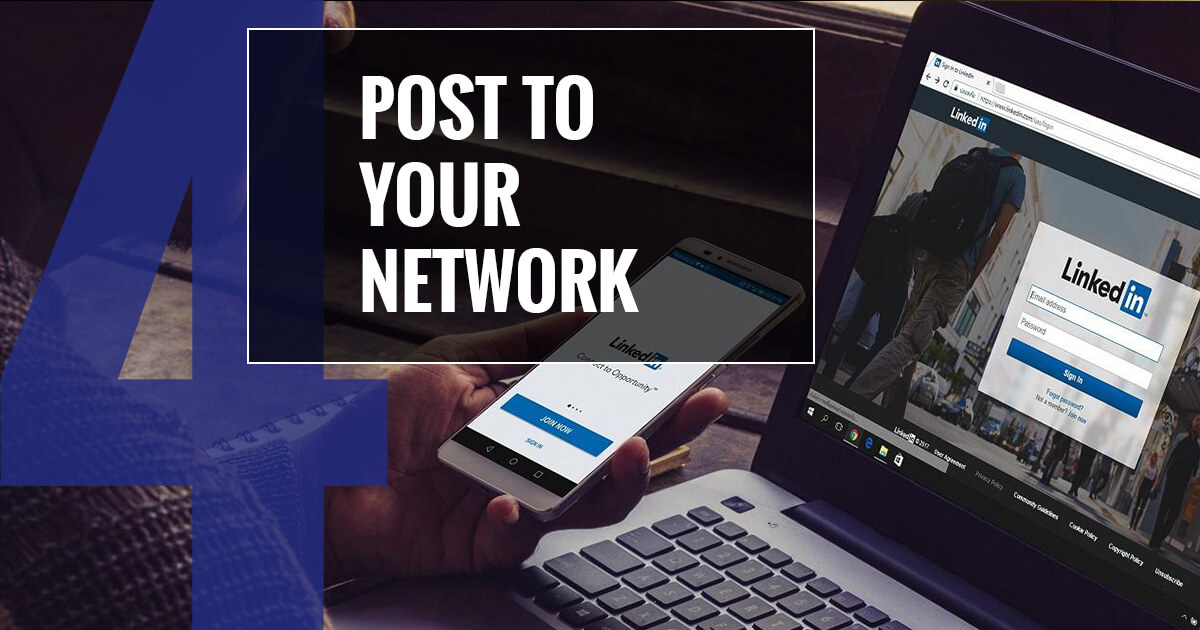 4. Post To Your Network
They say your net worth is your network, right? Well, that is certainly true when it comes to acquisition deal flow. The best deals that I've participated in have all come from my personal network.
So how do you tap your network for more opportunities? You simply ask.
Create some posts on social media sharing that you are looking for new investment opportunities as well as what you are looking for. You can see a few examples that I've used below.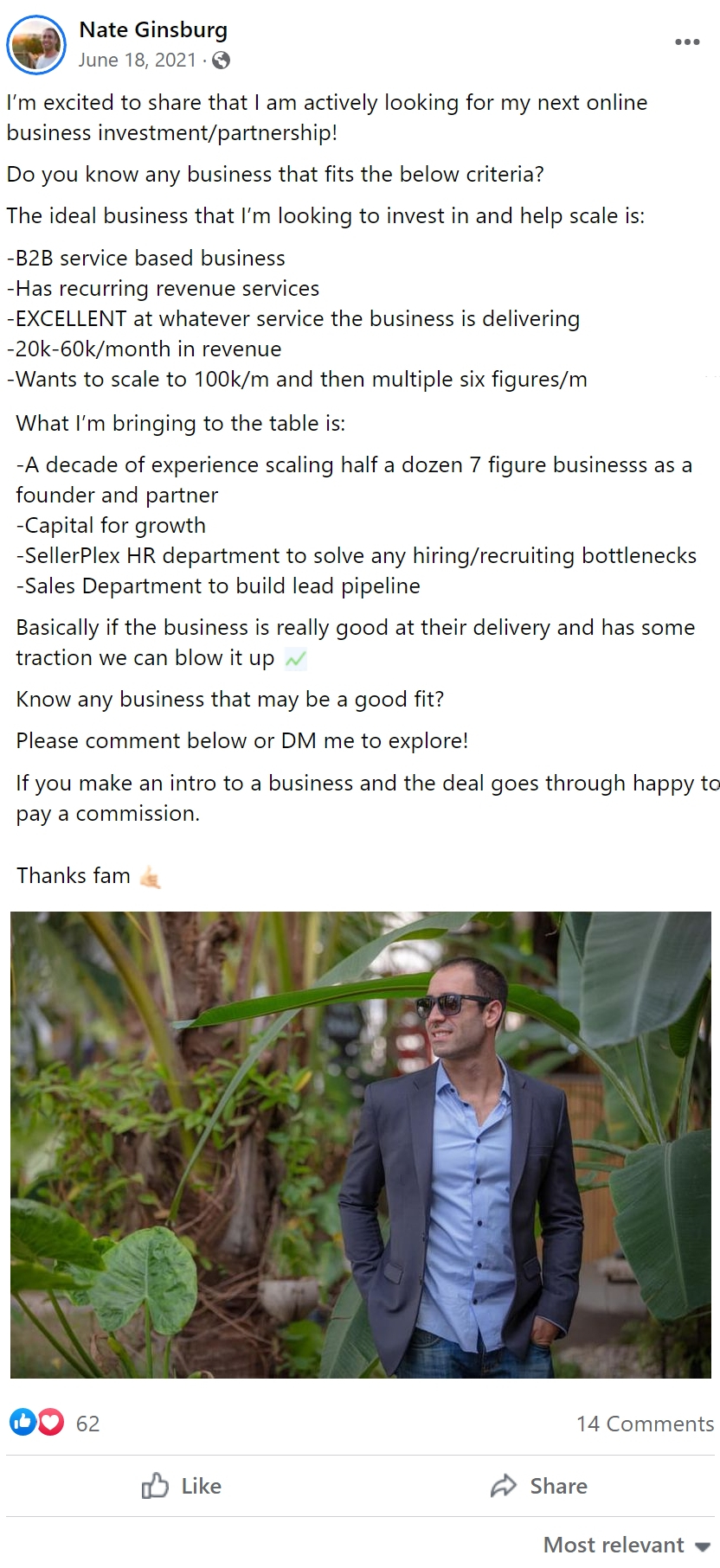 Those posts turned into two equity investments, four advisory partnerships, and many interesting investment opportunities. I actually had more interest than I could handle at the time. This was exciting and also validating that people were interested in exploring projects together.
While your network can be great for deal flow, it's also limited. This is why it's good to also engage some brokers.
5. Establish Relationships With Brokers
As you know, it's not so common for a million-dollar deal to take place on social media platforms. And while MarketWatch has a lot of great data, all of the deals aren't listed there. So, it's also wise to do your own research.
Here's where you need to build relationships with brokers. Brokers are out there all day and all night searching for deals they can list. You can take advantage by simply building relationships with them. There are tons of brokers: boutique ones, big ones, and everything in between. Make a list of brokers and reach out to them explaining to them what you're looking for. That way, they can keep an eye out for a business that matches your criteria. The more brokers you have a relationship with, the better it is for your deal flow opportunities.
So now that you've got deal flow coming in, what do you do next?
The Review Process
Once the deal flows start to come in, things aren't over. In fact, they're just getting started. If you've done things according to this post, you'll soon be getting many opportunities sent to you from brokers, your network, and the MarketWatch app. But how do you review and manage this? This is where things can get a bit tricky.
Once you've worked hard to set up the deal flow, you have to make sure you have time to properly vet the deals. Otherwise, you're going to miss out on opportunities. Looking at deals and reviewing CIMs can become a full-time job.
At Centurica, we want to support online business buyers and investors in any way that we can. If you want our help setting up and managing deal flow as well as vetting deals that fit your criteria, then please reach out. We've got some cool things that we're working on to support online business buyers and investors. Shoot us a message if you want to explore how we can help you.
Thanks for reading this post. I hope you found value in it. Please, leave a comment and let me know what you liked about it. Or, if there's anything that I've missed that works well for you to get better deal flow, please write about it in the comments.