Eliminating the risks when you buy a web-based business
If you're buying a website or Internet business, our Website Assessments and Due Diligence Services will save you time and help you avoid scams, fraud and unreliable information.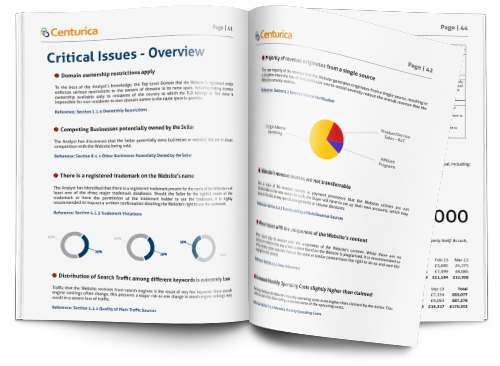 Say goodbye to bad purchases
You've Got Questions. We've Got Answers.
Everybody has doubts before making a purchase. These doubts come from not knowing the answers to questions like:
Will this website lose traffic several months after I take over?
Does the seller own another business that could compete with this one that they're selling?
Has this site ever been blacklisted, penalized or put into a spam database?
At what price will I be overpaying?
We've pooled our combined acquisitions experience to create a system for assessing websites and Internet businesses. These are our Website Assessments. Make a purchase knowing you've saved time and done thorough research before committing to buy.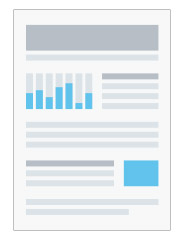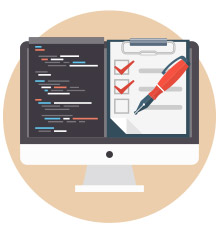 Avoid Being Duped By Inaccurate Information
You've just purchased an ecommerce store for $120,000. The seller told you that it takes 3 – 4 hours each week to run and it generates $5,000 each month in profit.
Three months in, you find out that $5,000 is more like $2,500 and all the returns, product updates, marketing and order fulfillment takes you 30 hours each week to get through. Your passive income dream has become a minimum wage job that you've had the privilege of paying for.
Avoid this mistake by verifying financial, marketing and operational information with our Live Verifications. We also give you industry insights and benchmarks in some places, to help you decide if the figures you've been supplied are the norm.
Protection Against Fraudsters
The anonymity of the Internet makes it easy for criminals to trick buyers into handing over money for worthless sites. Our
Live Verifications
give you protection against scams and fraud.
We work with the seller to independently verify and validate their numbers, including traffic and marketing data, financial information and operational costs.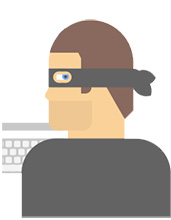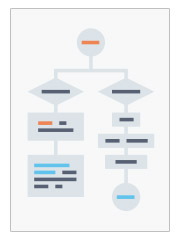 Our founding team has over a decade of combined experience in buying and selling websites and Internet businesses. We've packaged this experience to create a bulletproof system for people and companies who buy web-based businesses.
Our Website Assessments analyze a variety of factors about the website you intend to purchase, and present it in a way that's easy for anyone to understand. Even if you lack technical expertise, our goal is to help you make an informed decision about your purchase.
Avoid overpaying for an online business with our Website Buyer's Report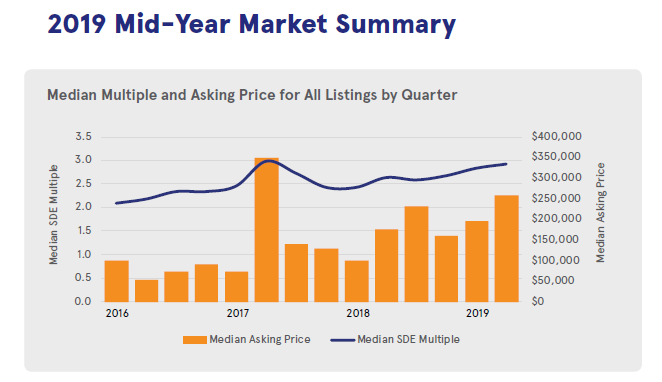 See average prices and valuations by category, from over 500 website and Internet business sales from the previous year in the 2019 Centurica Website Buyer's Report.
Struggling to find a good web-based business?
Search over 200 established Internet business listings, from over 30 different business brokers worldwide.
Centurica's Marketwatch is a free tool that helps you search listings between $20,000 and $5 million USD across multiple sources without the headache or time wasted in doing it manually.
See a variety of metrics at a glance, like the sale price multiple, or 3 year ROI making it easy to compare purchases from different brokers.
Get information that has been standardized regardless of where it's from. We separate inventory and add niches and categories making the information easy to search.
Set your criteria and receive free email alerts the minute a listing enters the market. Get access to the best deals long before other buyers have discovered they're available.