On Demand Advice From Centurica Advisors
Want to know what another experienced and successful online entrepreneur would do in your situation? Now is your chance to find out. Get connected with one of the Centurica Advisors below for live advice based on their extensive expert experience.
How it works. Once you've chosen your advisor, simply order a live call with them and we'll send you a link to choose your time slot. Send any information you have before the call and the advisor will share their experience and answer your questions live. It's that easy.
Chris Yates
Co-Owner of Centurica.
Chris Yates actively buys and invests in established websites. He has the ability to spot undervalued digital assets and make improvements to transform them into top performers. He has built hundreds of business websites and generated multiple millions of dollars in sales online. He has successfully started, grown, and sold several businesses and has been an advisor on over $50 Million in online business acquisitions and exits.
Areas of Expertise
Strategic Acquisitions
Due Diligence
Deal Structuring
Google Analytics Analysis
Digital Advertising
Inbound Marketing and SEO
Online Business Growth Strategies
Marketing Funnels and Automation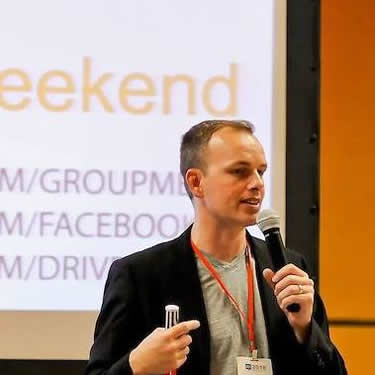 Past Experience
Vision Group Management, LLC – 2010-Present
Co-Founder and Managing Parter
Centurica – 2015-Present
Co-Owner and COO
Rhodium Weekend – 2012-Present
Co-Owner and CEO
Business Marketing Services – 2005-2010
Owner and CEO
Business Credit Services – 2004-2006
Online Marketing Director
Praise For Chris
"…He has made me and my companies millions of dollars over the years with his contributions to our online marketing strategy."
– David Gass CEO at Anderson Business Advisors
"…Chris Yates was instrumental in developing and executing strategies to improve customer experience, monetize traffic and broaden our guerilla marketing…"
– Jesse Lakes Co-Founder, CEO of Geniuslink
"…has changed my life in so many positive ways and I'm sure that's true for most of us."
– Steve Lampert Managing Director, CareMatch Pro, LLC