On Demand Advice From Centurica Advisors
Want to know what another experienced and successful online entrepreneur would do in your situation? Now is your chance to find out. Get connected with one of the Centurica Advisors below for live advice based on their extensive expert experience.
How it works. Once you've chosen your advisor, simply order a live call with them and we'll send you a link to choose your time slot. Send any information you have before the call and the advisor will share their experience and answer your questions live. It's that easy.
Choose An Advisor From The List Below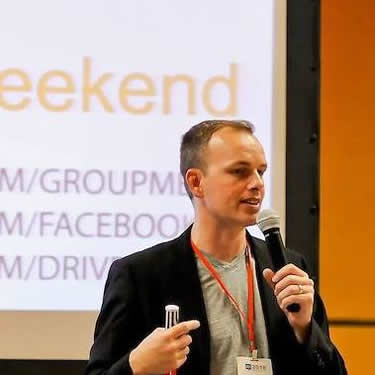 Chris Yates – 
$4.16/Minute
Now offering complimentary 15 minute consult
Co-Owner of Centurica.
Strategic Acquisitions
Due Diligence
Deal Structuring
Google Analytics Analysis
Digital Advertising
Inbound Marketing and SEO
Online Business Growth Strategies
Marketing Funnels and Automation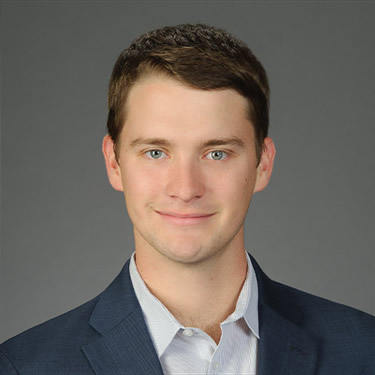 Brian Diener – $2.5/Minute
Entrepreneurial digital marketer and website portfolio owner with experience growing and analyzing web based businesses.
Due Diligence

Analytics

SEO

Paid Search (SEM)

Content

Ecommerce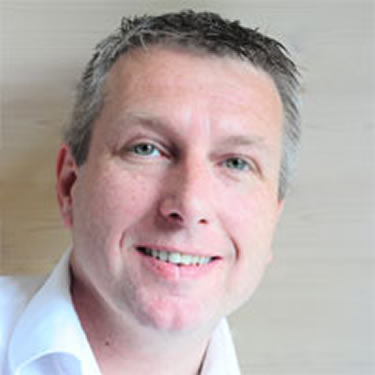 Daniel Buetler – $1.67/Minute
Curious, constantly challenging the status quo, creative and strategic thinker, constantly searching for untapped opportunities for profit and growth with a high focus on execution.
Strategy management
Business development
Business model generation
Leadership
Project and portfolio management
Product development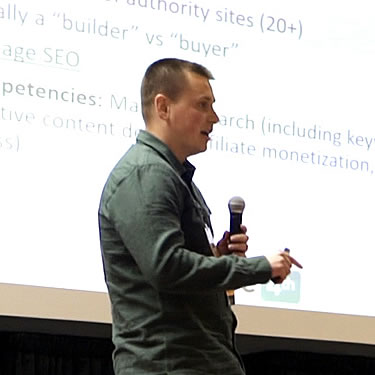 Ewen Finser – $4.16/Minute
Digital Media Marketer concerned with the development of branded content sites.
Keyword research
Content structure
Content marketing
Affiliate monetization
Hiring/managing freelance writing/editing teams.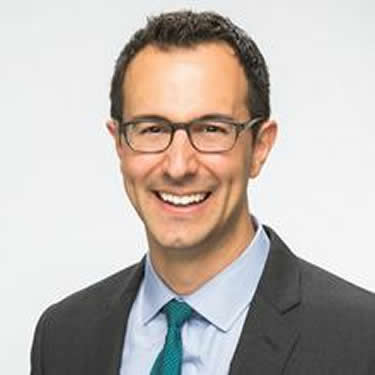 Greg Sutton – $3.33/Minute
Now discounted for non-legal representation consults.
Corporate and M&A attorney
Mergers & Acquisitions

Corporate Finance

General Business/Outsourced General Counsel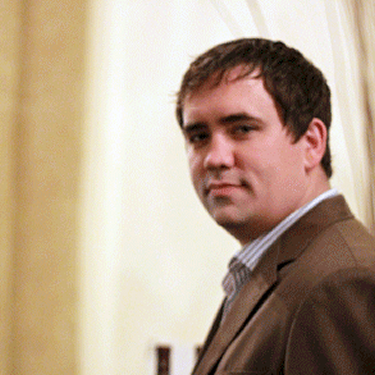 Jason Glaspey – $4.16/Minute
Seasoned entrepreneur with knowledge in branding, ecomm, and online subscriptions.
Branding
Design
User-experience
Ecommerce
Subscription products
Digital products
Online tools
Marketing
Email marketing
User funnels
Automation
Team building
Jeff Hunt – $8/Minute
Website investor-operator for 9 years with executive level experience in IT outsourcing and author of The Website Investor.
Website Acquisition
Website Acquisition
Content Creation
Monetization
Advertising Networks
Native Advertising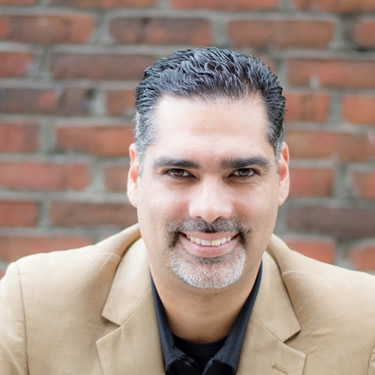 Mike Nunez – $4.16/Minute
CEO of The Performance Company and AffiliateManager.com.
Paid Search
Affiliate Marketing
Site Monetization
Growth Management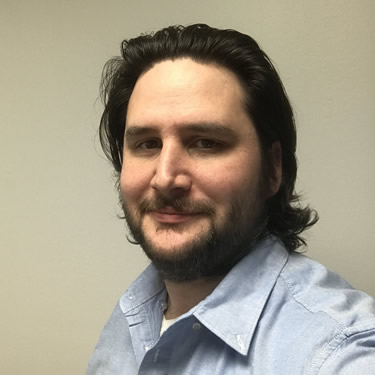 Neal McSpadden – $1.67/Minute
SEO, taxes, business development.
Keyword Research
SEO
Tax Planning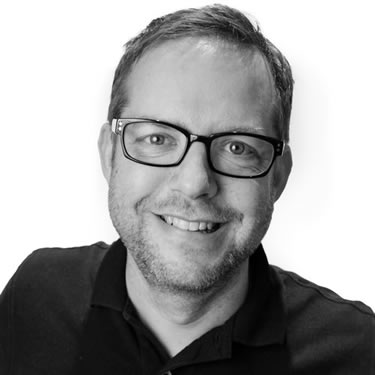 Peter Kearns – $5/Minute
An Amazon Seller and Former Amazon Employee
E-commerce growth
Selling on Amazon
Amazon Account Risk Audits
Account Reinstatement
New Product Development