On Demand Live Advice From Centurica Advisors
Want to know what another experienced and successful online entrepreneur would do in your situation? Now is your chance to find out. Get connected with one of the Centurica Advisors for live advice based on their extensive expert experience.
The process is simple and fast.
Step 1: Order a standard advisory package or a choose a specific advisor and send us the background information you have.
Step 2: Receive a link to our online scheduling system and book a time on the Centurica Advisor's calendar as early as the same or next day.
Step 3: Join your Advisor on a live web meeting to get your guidance and ask any questions you may have.
Quick Deal Review – $99 for 15 Minutes
A live overview of all the crucial risks in a business for sale.
Leverage our experience and proprietary due diligence toolkit to decide if the online business you're considering is worth your time to pursue. If you're ready to buy an Internet business, our Quick Deal Review will save you time and help you avoid unsustainable businessess, scams, and unreliable information.
You'll get a 15 minute live conference call where you can tap into our experience analyzing thousands of listings and our proprietary due diligence toolkit, we can typically spot red flags or growth opportunities in deals in a matter of moments with only a url to work with. From there, we'll advise you on the best path forward.
Or Choose a Specific Advisor Below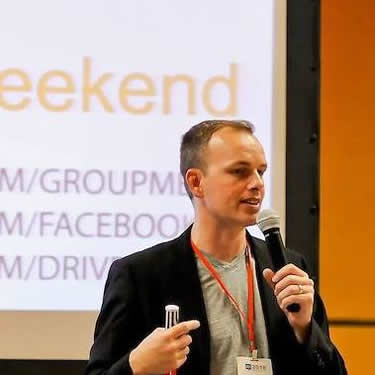 Chris Yates –
$5.83/Minute
Now offering complimentary 15 minute consult
Centurica Partner.
Strategic Acquisitions
Due Diligence
Deal Structuring
Google Analytics Analysis
Digital Advertising
Inbound Marketing and SEO
Online Business Growth Strategies
Marketing Funnels and Automation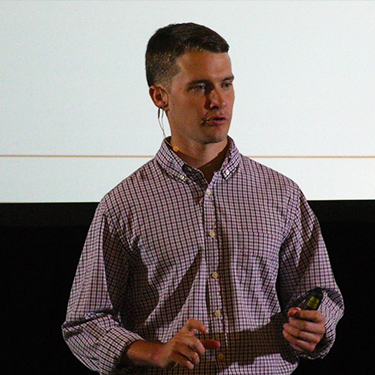 Brian Diener – $3.33/Minute
Centurica Partner. Entrepreneurial digital marketer and website portfolio owner with experience growing and analyzing web based businesses.
Due Diligence

Analytics

SEO

Paid Search (SEM)

Content

Ecommerce